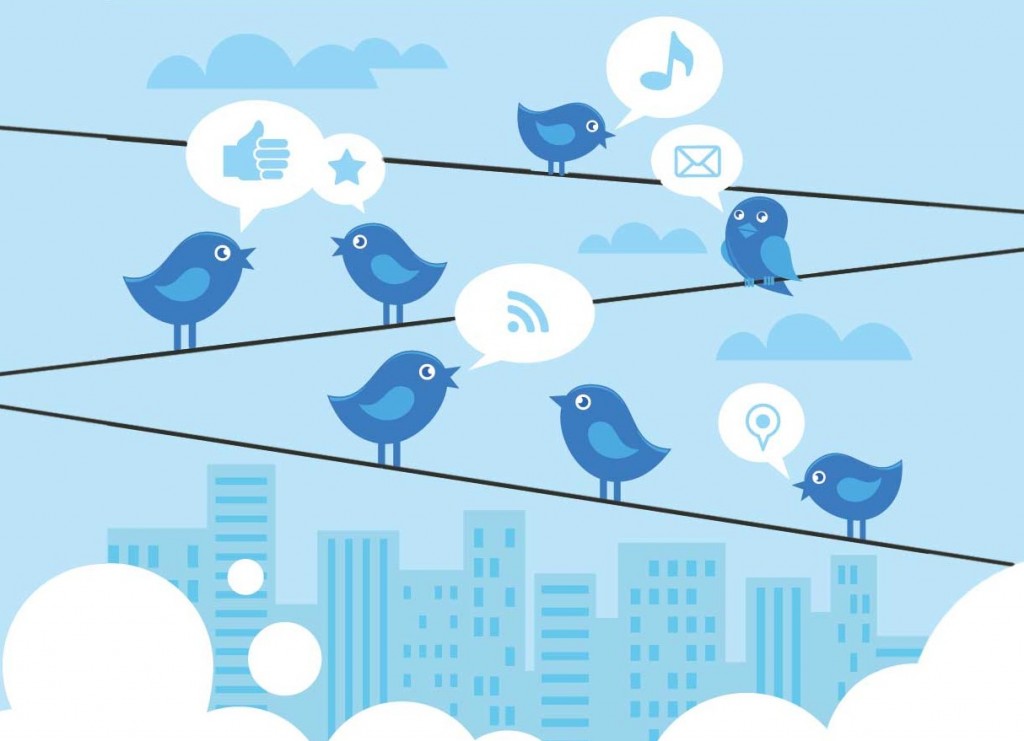 As we all know that social networking is the only place where you can connect with several people and can deliver your mind's thoughts and whatever is running inside your mind. In this manner, Twitter has always given a helpful hand to those people who want to increase their company's sales and want to interact with various new people. Twitter provides you positive edge to make your company popular and to tell about your products and services to those people who are unaware of your company. This means that you are no longer far away from your success when you start making connections with your clients and with other people who can be your customers.
By twittering, you can save your lots of money because it is absolutely free advertising media. Through this channel, you can get to know about the activities of other people and you can offer them your friendship for longer period. For example, if you belong to some automobile company or if you want to sell a car then you can tell people on twitter about this. There would be lots of people who can be your good buyer and can provide you utmost benefits in the form of providing you profits.
If any new product launch in your company, you can invite the people through Twitter to attend the launching party. If you have new consignment coming at your workplace, you can also give your customers knowledge about it so that they can be able to buy something which they need a lot. When on one side, you obtain so many advantages from Twitter. On the other hand, you also have to face difficulty while using twitter. Let's check out why people criticize on Twitter? When you use Twitter, you cannot express your thoughts and ideas in longer sentences because Twitter restricts you to 140 characters only.
Twitter outlook is not that attractive and appealing and it doesn't give updates after a second as compare to other social media. It's very important for any social networking media to update itself after each and every second but Twitter had failed in this process. There is a lack of introducing new functionality which can make any social media attractive and which is the thing without which people can get frustrated. People always want unique features which should be added after short interval of time.
The purpose of Twitter is to build strong relationship with other people but for this purpose, there is a need to use those interesting things in the network which can easily grab the attention of people. But when people use the Twitter, they immediately leave it because of having unattractive features installed in it. Due to these powerful reasons, popularity of Twitter has been decreasing day by day. People are more inclined towards joining other social network because of obtaining appealing features. There is a need to pay special attention to the services of Twitter which can provide this network a serious loss. In order to get the attention of people, lots of effort and struggle are required to obtain long term success.
Related Posts