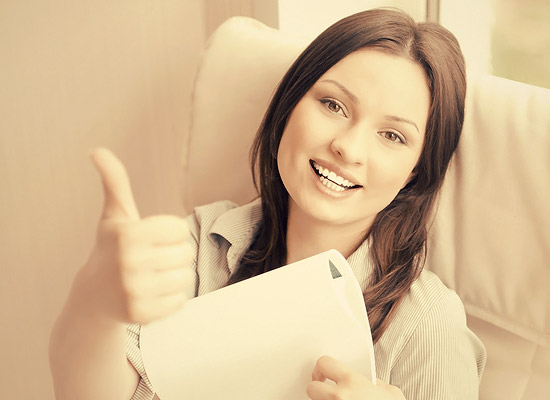 The success of any social media largely depends on the way social marketing tools are utilized. In the world of social media marketing, many people have been unable to get the desired result. The most common mistake they commit is that they utilize the social media tools in the wrong way. Those who have been successful in this field are the ones who have been persistent to keep on trying till they succeed.
Social Media Marketing is all about building relationship with your audience.  Social media marketers place their brand in front of audiences through social medial platforms like Facebook, Twitter, YouTube, LinkedIn and etc. The tools they used include discussion forums, message boards, blogs, podcast and videos including images. The popularity of their social media is spread through the word of mouth of those visiting their sites and shared with others. This thus generates huge traffic for their sites.
A successful social media marketer does not only creates, publishes or shares a good content but also keeps his content constantly updated. He is able to keep the interest of his audience through information and great content. However, the most important factor as a social media marketer is to create an effective social media marketing strategy. The fundamental principle of  the social media marketing is to develop an efficient plan and strategies that help to achieve his goals.
These points are what an efficient social media marketer should possessed:
Aware that the marketing on the internet is totally different from the traditional marketing
Clear of who his audiences are and relate well to them
Keeping the audience interested through information and content and at the same time providing them entertainment.
Understand the product or services which he intend to introduce to his audience through various social media websites.
Values the importance of time and spends a considerable amount of time daily on his social media marketing.
Provides value and solve the audiences' challenges
He also knows that he need to advertise online to create awareness and he plans his marketing strategy according to his budget. The most important thing is that he believes he is here to do business, to get clients, increase his sales, generate traffic and earn money, so instead of wasting his time he takes the business seriously, which is why he is extremely careful in adopting only certain marketing tools and techniques.
The best thing for newcomers is to first listen and learn the tricks of social media. It is through discussions on products and brands, they can learn the dynamics of social media, and they can find the hidden clues for the success of social media.  On the internet, it is very difficult for marketers to convince their audience but an efficient social media marketer knows the way to success.
Related Posts